Abortion Information
Schedule your Pre Abortion Screening today. Prior to an abortion appointment, it is strongly recommended that you:
1. Confirm you're pregnant. ThriVe offers lab-quality pregnancy tests performed by medical professionals. You will receive the test results at your appointment.
2. Make sure your pregnancy is viable. ThriVe offers limited obstetric ultrasounds which can confirm the viability of your pregnancy. Up to 10% – 25% of early pregnancies may end in miscarriage1. Avoid unnecessary costs and potentially high-risk and/or painful procedures that you may not need.
3. Get tested and treated for STI/STDs. You could be at-risk for serious complications if you have an active STI/STD during an abortion procedure2. Get your STI/STD testing and treatment done first. ThriVe can do that for you. Free of charge!
Schedule Your Pre-Abortion Screening Now
What can you expect from ThriVe®?
NO COST Lab Grade Pregnancy Test
NO COST STD Testing and Treatment for Chlamydia, Gonorrhea, HIV, Syphilis, Bacterial Vaginosis, and Trichomoniasis. [Certain criteria apply]
NO COST limited obstetrical ultrasound to confirm pregnancy and viability
Comprehensive abortion education
Check out our Abortion Health and Safety Checklist
Schedule Your Appointment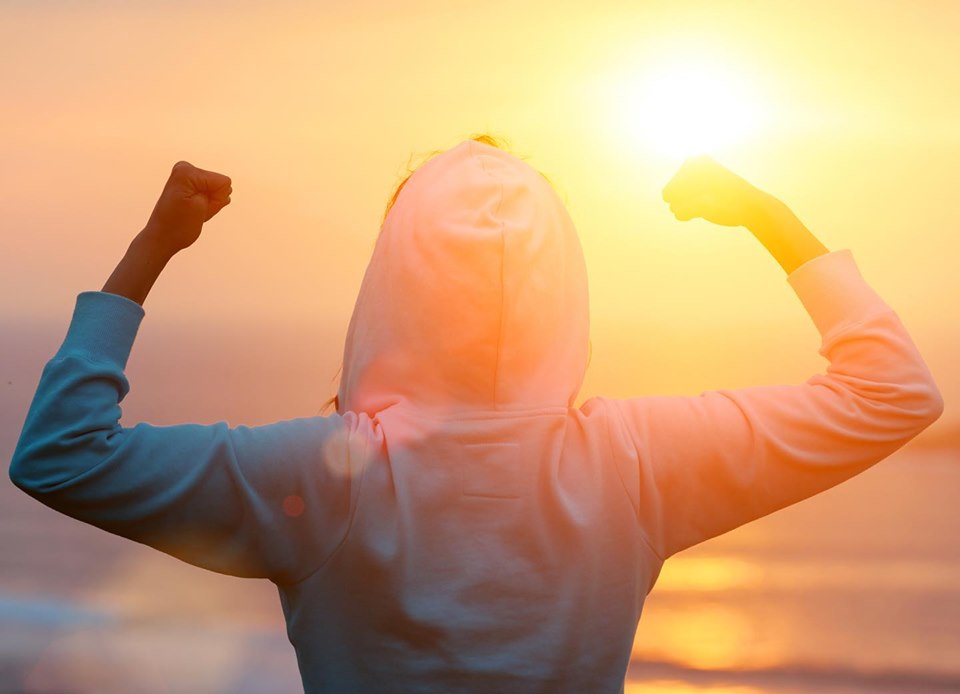 Sources:

https://www.mayoclinic.org/diseases-conditions/pregnancy-loss-miscarriage/symptoms-causes/syc-20354298
https://americanpregnancy.org/pregnancy-complications/miscarriage/
ThriVe® does not offer abortions or abortion referrals.