Welcome to ThriVe's Online Parent University!
We are glad you are joining us for our classes this year.
ThriVe takes a holistic approach to your care, therefore in our Parent University classes, we may address physical, emotional and spiritual health.
If you are joining us for the first time, and you did not attend the Zoom Orientation Class you must first watch the Orientation lesson below and complete the homework. Your support person or the father of the baby will need to watch the Orientation lesson and complete the homework also. After completing the homework for the Orientation lesson you may begin attending the weekly Zoom classes and are eligible to turn in the other optional opportunities. This includes the weekly homework, Devotional/Bible Study homework, and Church Notes.
Once you have read the devotion, just submit the Bible Study/ Devotional homework. You need to choose a different devotion of your choice each time you submit the homework.
ThriVe will keep track of the lessons attended and homework submitted for class and Devotional/Bible Study and Church Notes submitted. Each class lesson homework will remain available for one week until the beginning of the next class time.
Please remember to contact ThriVe's Help line at 314-773-4626 if you have any current needs. We would be happy to assist you 🙂
We also ask that you remember and follow these ThriVe Privacy Guidelines:
This link has been shared with you for your use only and is not to be shared with others.
For the privacy and protection of our Patients, our Centers, and Staff, do not consent to any photography or audio/video recordings during the rendering of ThriVe® services in any form including but not limited to: our medical facilities, during our educational classes, or during any phone correspondence.
No copying, reproduction, or transmission of the materials of ThriVe® or its agents is authorized. Any violation of this policy could result in formal/legal consequences.

Please contact us if you have any questions! We look forward to seeing you online for our Parent University classes each week.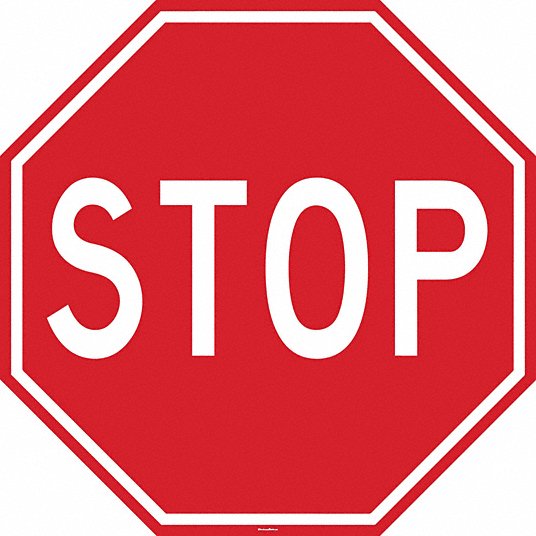 First Time? Complete the ONE-TIME Orientation Lesson below:
If you have already COMPLETED the ONE-TIME Orientation lesson, click below for this week's homework: